Media, marketing, and social focus are taking a long overdue shift by forcing changes to a system that has long oppressed people of color in the United States. Part of this systemic change involves increasing the exposure and traffic to businesses that are owned by Black Americans.
The world of digital marketing is poised to play a pivotal role in the way black-owned businesses reach their local and target audiences but, without putting forth a conscious effort to implement change, things will remain as they always were.
As you seek to promote black-owned businesses as a marketer or in your daily business, there are a few key points to focus on.
Donate to nonprofits. Find reputable organizations that fight racial injustice and donate to them whenever possible. There are resources online that list black-focused, non-profits and describe their missions.
---
Share experiences. Post photos and write positive reviews of the black-owned businesses you patronize to show your support and improve their SEO. If you try a new business and have a negative experience, consider contacting the business directly and resolving the issue before resorting to negative reviews.
---
Update business listings and add to them. If you notice incorrect information on any black-owned business listings, suggest the appropriate changes. You can also add black-owned businesses to Yelp if you don't see them listed.
---
Take time to look for black-owned businesses. If you aren't sure what black-owned businesses exist in your area, there are many social media groups and online resources to help you find great businesses to patronize.
---
When people take the time to search for ways to enact social reform, even in the smallest way, their combined efforts can make a huge positive impact on the lives of those being affected. Whether it involves including new practices in the way you conduct business or simply changes you make in your everyday life, the way to change the course of history is to examine your activities and learn the best ways to move forward.
Here are some great resources for finding black-owned businesses:
You will also find local directories of black-owned businesses as well. Do a search and see what you can find.
Also, don't forget, EminentSEO is a black-co-owned business, so thanks for supporting us 🙂
Need more insight on all things marketing? Get in touch for advice on everything from web design to social media and brand management. Or, if you'd prefer a call, dial (800) 871-4130.
---
Marketing Tips & News
Our Premium Content Services are Coming Soon!
From Astrology to Zoology, we scratch every content niche.
All of your content needs can be handled in one easy and lightning fast place. Our writing services are going to be available through an automated ordering system soon.
Get updates on the launch and special discounts here, and only here!
---
From the Eminent Team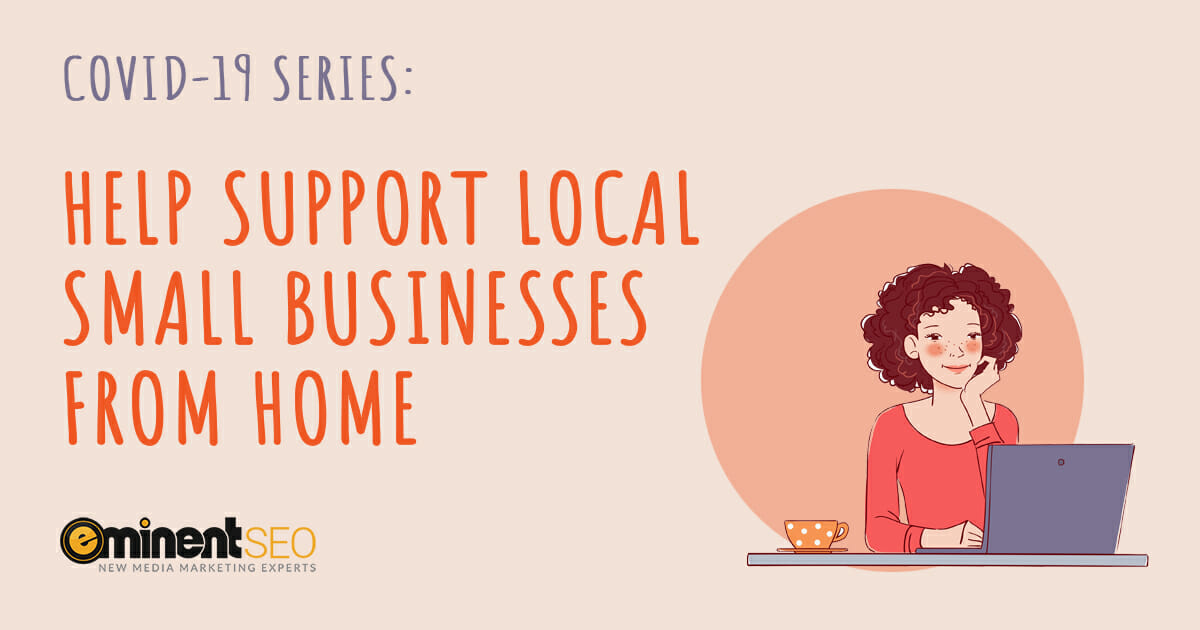 Helping Small Businesses During COVID-19
Here at Eminent SEO we work with a number of small businesses and understand how difficult it is to close your doors. However, we believe that together we will all come out of this stronger, with more compassion and innovation than ever. And, we want to help.
Ready for a Custom Marketing Strategy?
Call us for a free initial consultation
1.800.871.4130