Turn Existing Relationships into Link Building Connections
If you're a small business owner, you're going to have to lean on existing relationships – personal, professional, etc. – to help get your business off the ground.
This rings true for launching your own website and trying to get it to rank on search engines. Links from other websites are going to be crucial to helping you achieve the rankings you desire, no matter how great of a writer you might be.
Have you thought about using your existing relationships to land coveted links from other sites? With closer relationships, it could be as easy as asking and receiving.
In other instances, you may have to nurture your relationship with that contact. You might even offer them something – such as a positive online review – ahead of asking for a link from their site.
No matter what, don't overlook any relationships you already have when it comes to link building for your small biz website.
Learn More About Link Building:
Additional Link Building Tip
@eminentseo
@eminentseo
''Link building is all about establishing relationships, and if you already have a relationship with someone, then the first step is done.'' - Chris Weatherall, President of Eminent SEO @eminentseo #linkbuilding
Tweet this out
From the Eminent Team
Need some helping with earning links to your website? Check out our quality link building services.
If you want to read more tips on stepping up your link building and SEO skills, look to the following resources from our blog: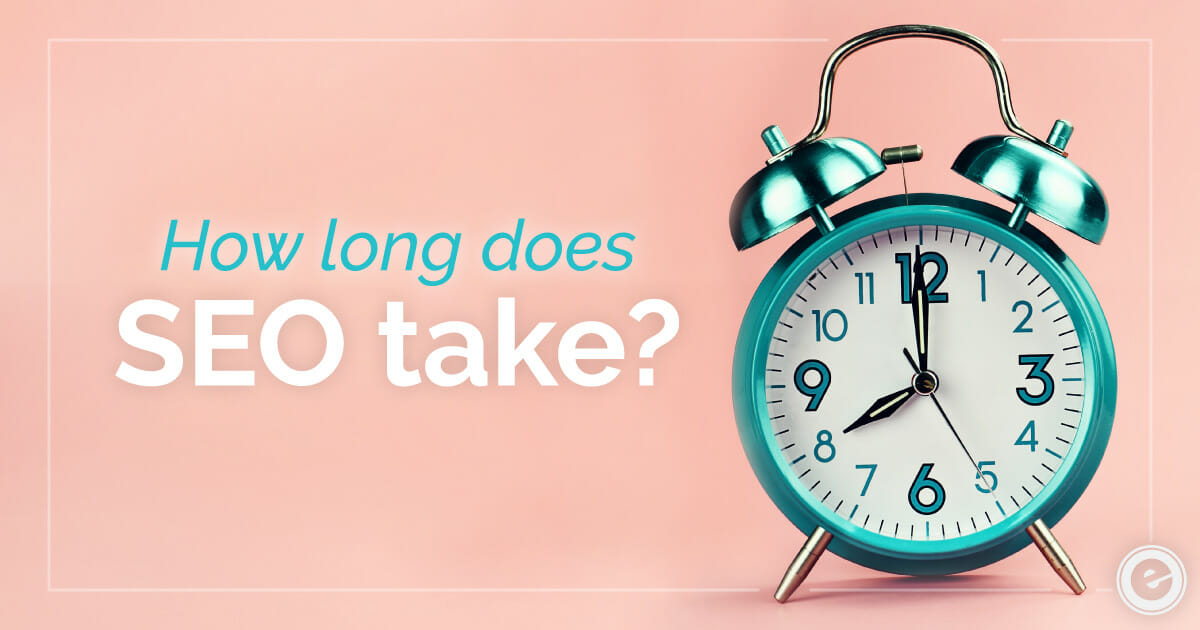 How Long Does SEO Take and Is It Worth It?
Do the Fields of PR and SEO Overlap? A Closer Look at How One Can Strengthen the Other
Be Sure to Follow Us on Instagram.